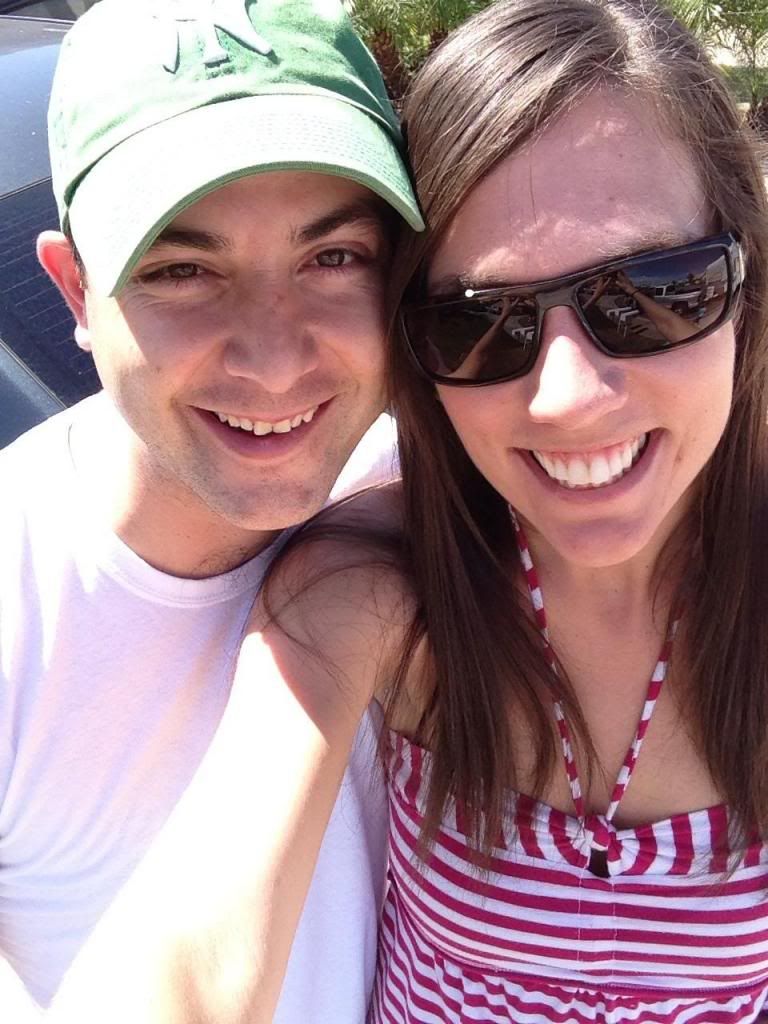 Ever since we went to the lake for my mom's birthday back in June, Ryan talked about it pretty much every day since. That's why we decided to take him back for Labor Day weekend- the last weekend of summer.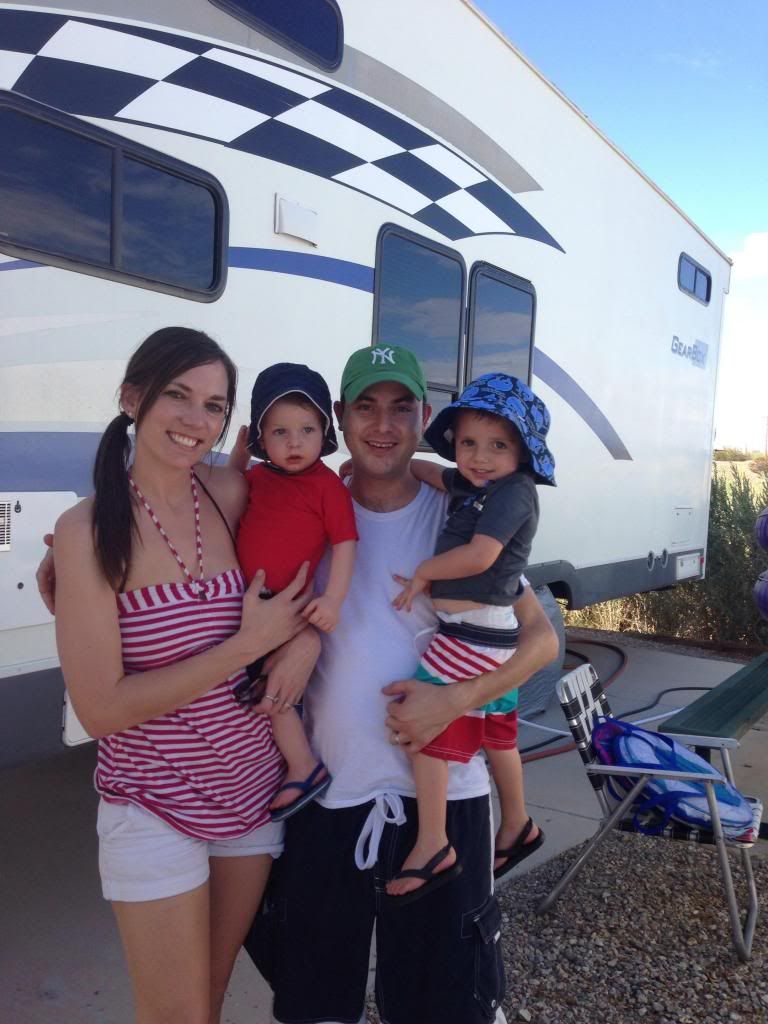 I have so many memories out at that lake. My parents took my brother and me every summer growing up. As I started getting older, I was always allowed to invite a friend to come with us. Sometimes we would rent a cabin out there, or my parents would bring their pop up camper. Now when we go, my parents bring their RV trailer. I've always loved going out to the lake, eating breakfast outside, spending all day swimming, boating, skiing, and tubing. When the sun is straight up and it's super hot we usually go back inside to have lunch and take naps. After naps we do it all over again.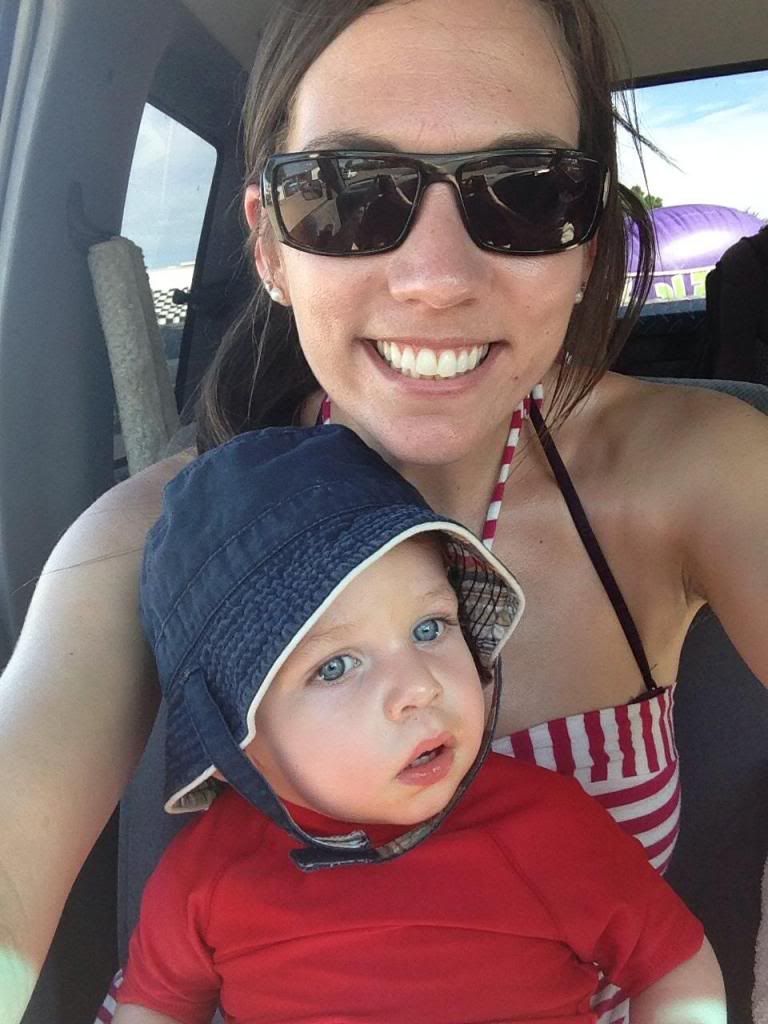 Martinez Lake was the first thing we did this summer when Elyse came out for the summer. It made me so happy to take her out there and re-live all the fun things we did out there during my childhood. She loved it, and I loved watching her pedal boat and canoe.
We took Ryan when he was 14 months and I was 4 months pregnant with Jake. This summer was the first time Ryan got to really enjoy being out there. & he did love it. When we were falling asleep in the trailer he kept talking about "papa's boat" and the rocks he kept throwing back into the water.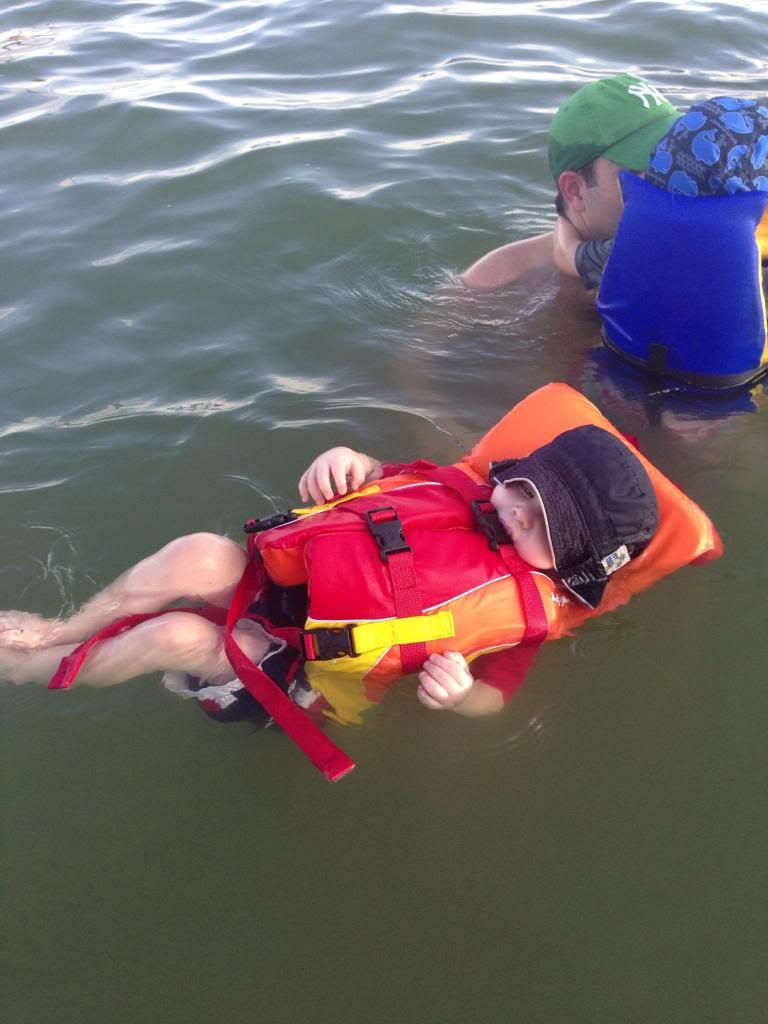 It's hard to tell from the picture above, but Jake was SO relaxed on the lake. He loved it. Aren't baby life jackets so nifty? You can just let them float around and they are totally chill. Of course we right next to him, but he would just lay there and close his eyes.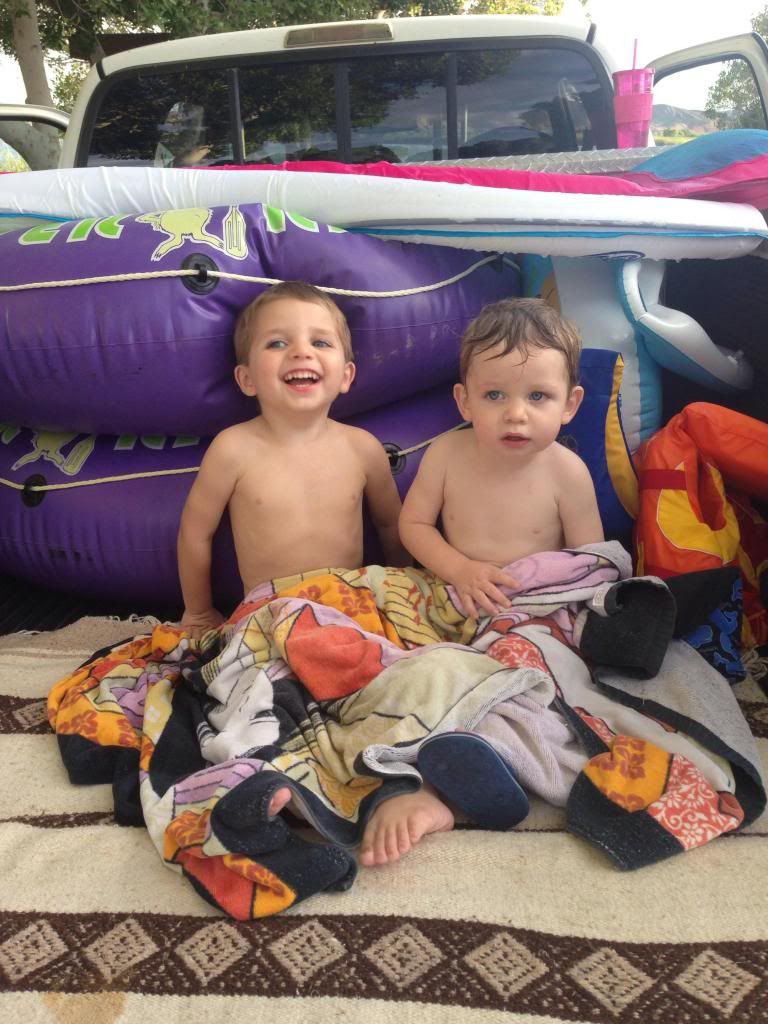 This time that we went, it was just the 4 of us and my parents. Rebecca was only a few days from her due date so they didn't come up.
Ryan's favorite park about the lake was riding in papa's boat. He wouldn't stop talking about it. When he's sitting in the back of the boat he has this straight face on and just watches the water as we go. I could stare at his expressions forever. We jumped out of the boat a few times to go swimming. Ryan would swim for a short while and then want to sit back in papa's boat and watch the water.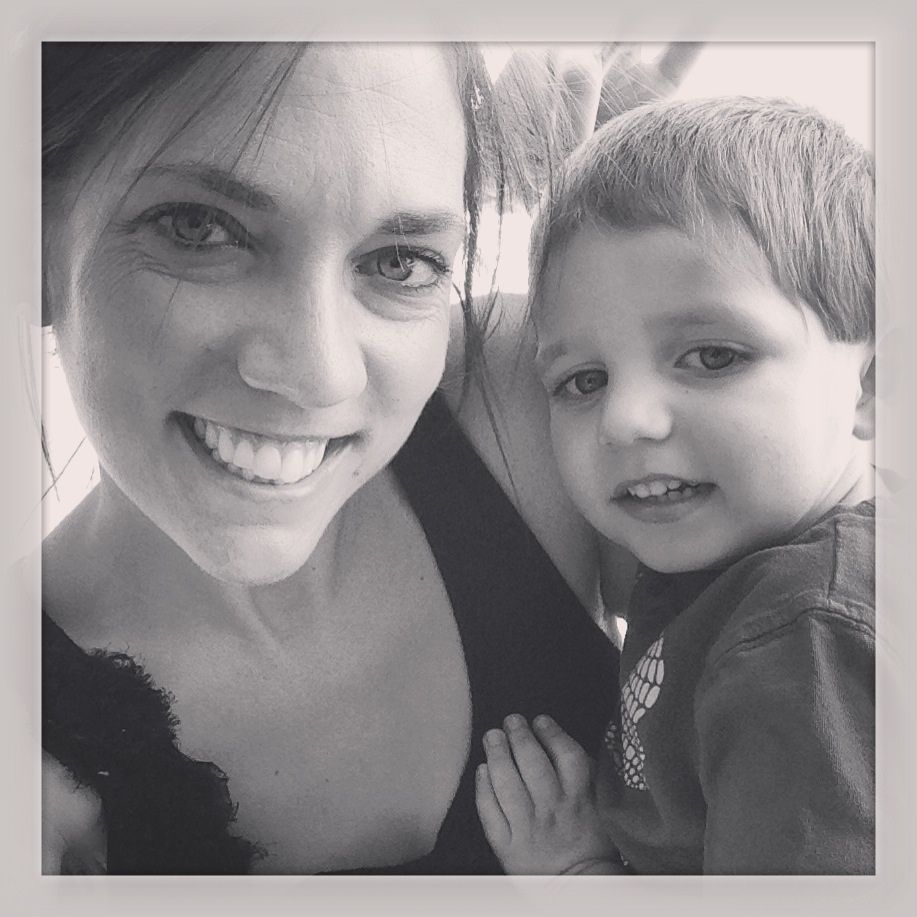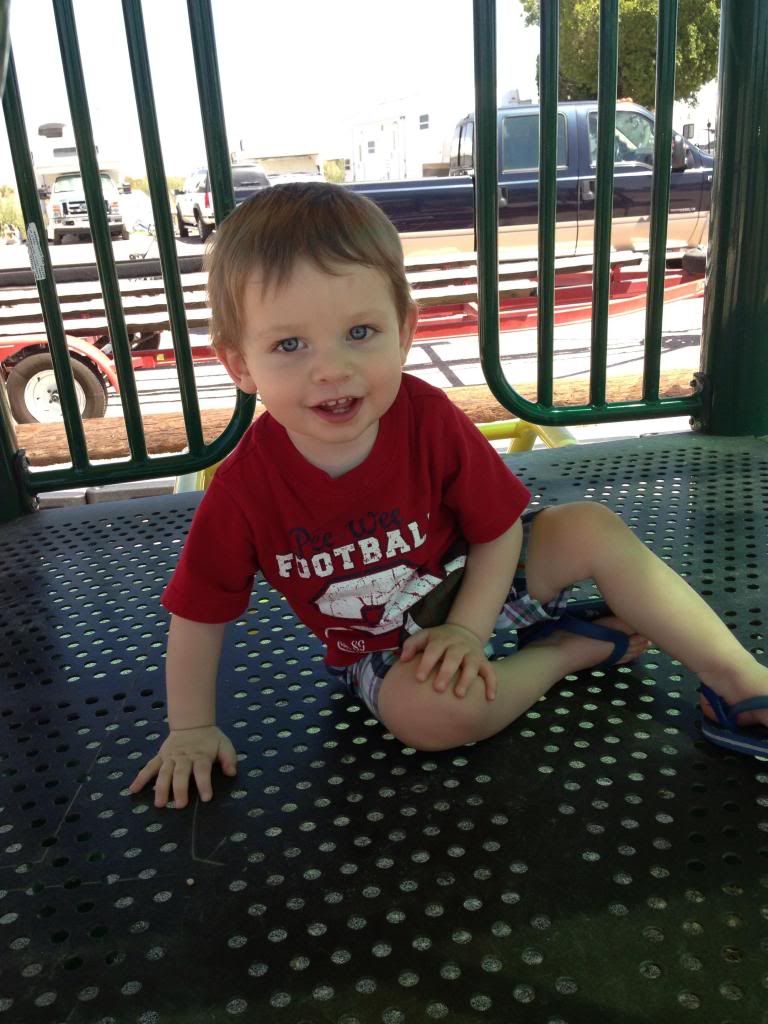 Jake had the same blank expression as he watched the water too. I think he liked swimming the most and just floating around in his life jacket. I want my boys to grow up little water babies just the same way I was. I spent so much of my summer time in the water swimming. I want my boys to love driving around in the boat with my dad just as I always enjoyed it. I want them tubing in just a few years and skiing in middle school, just like their momma.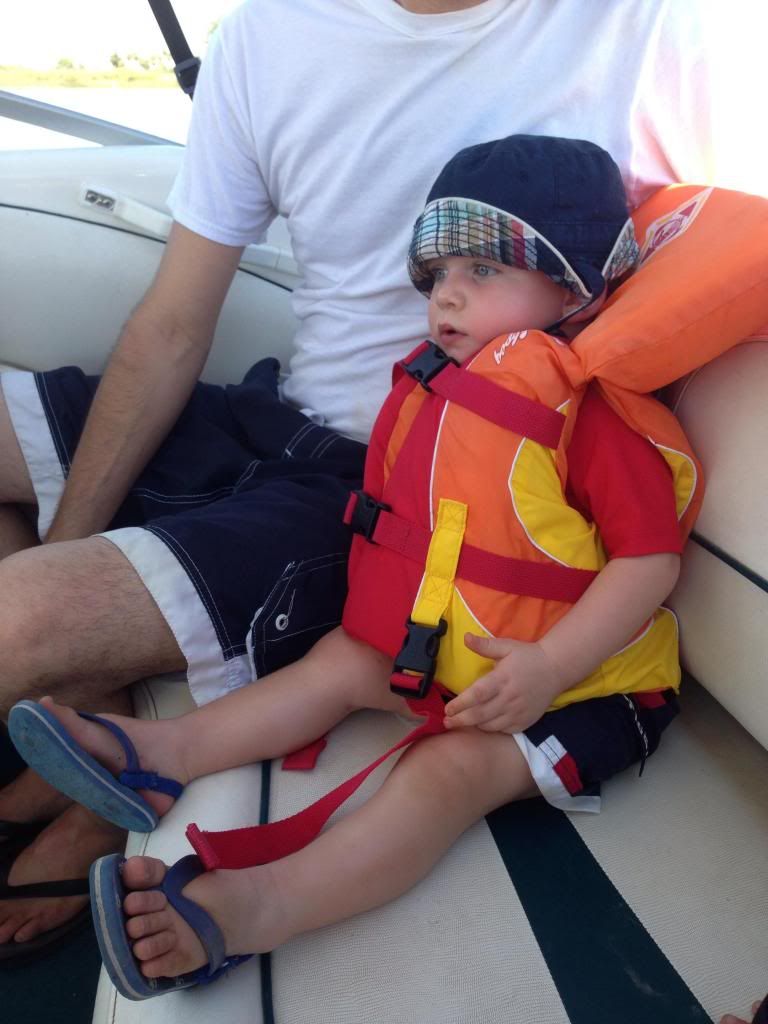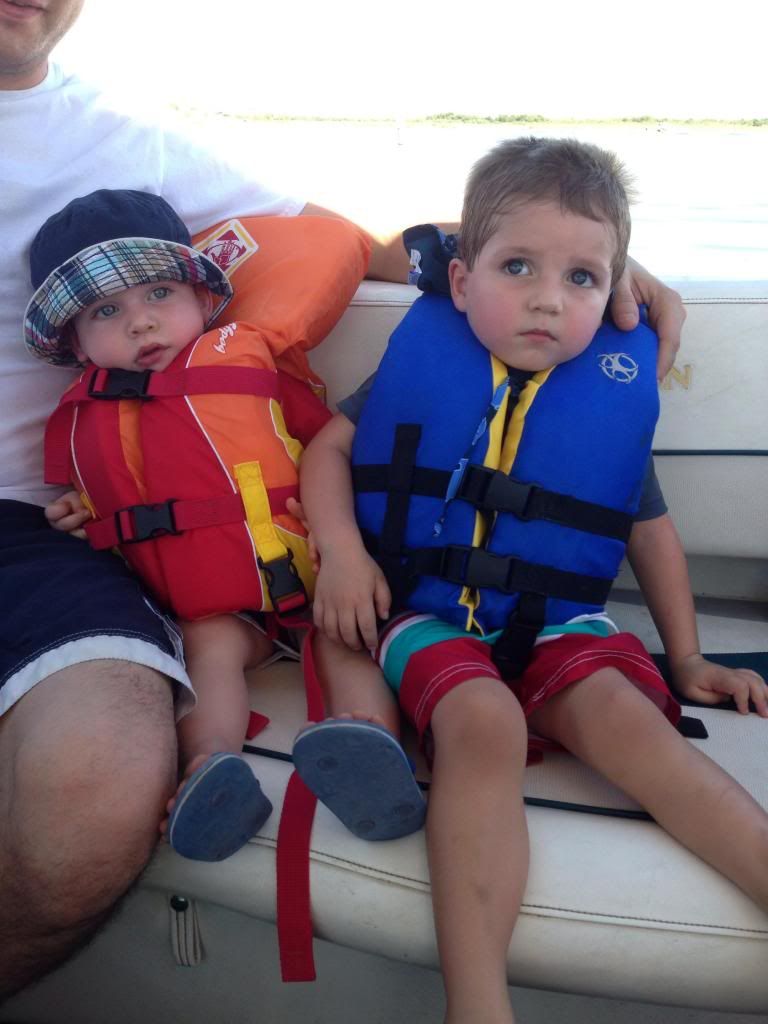 Here are those blank stares as they watch the water. They look pretty bored, but they are 100 % happy. See ya next June, Lake Martinez!